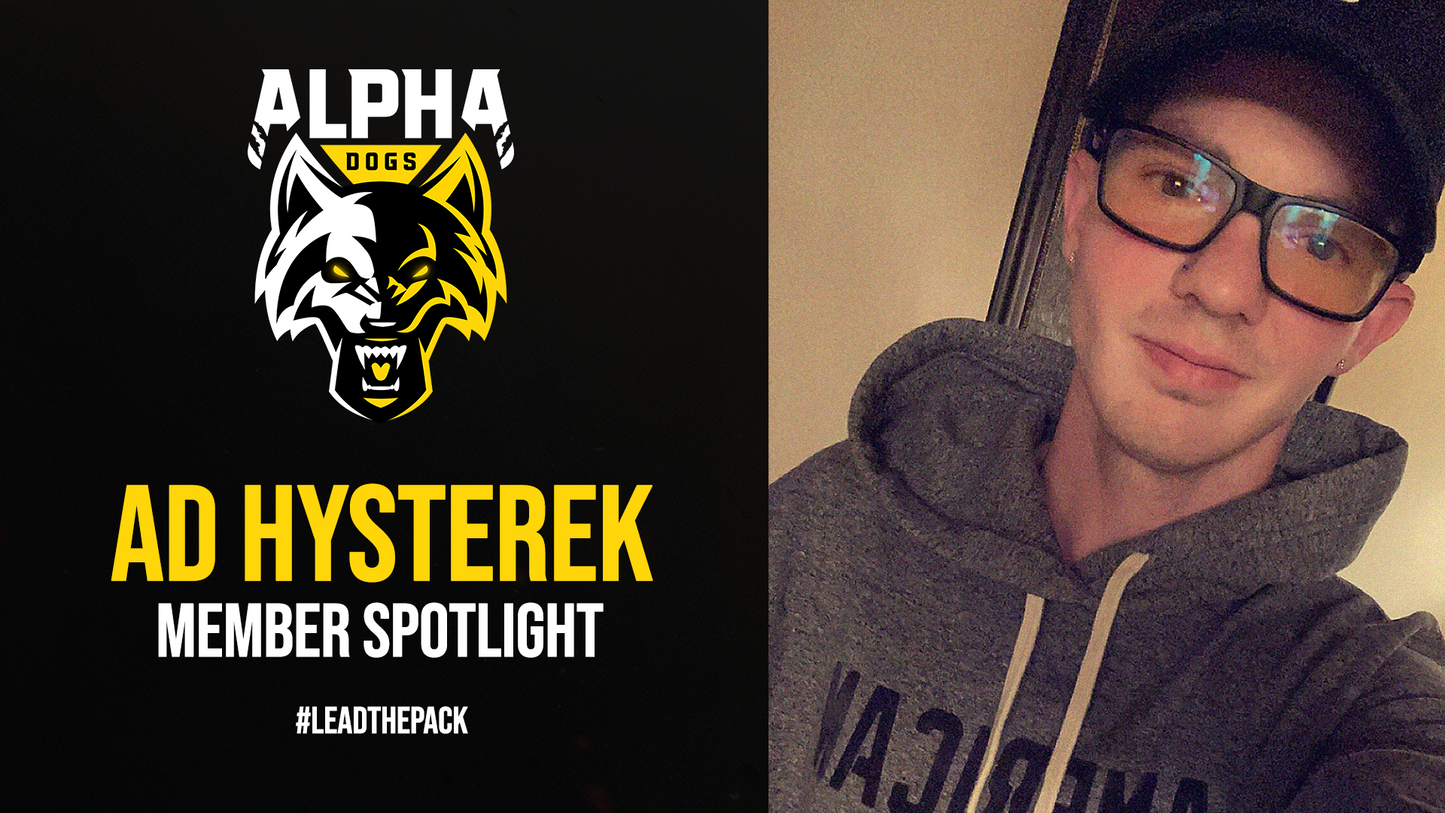 Meet Patrick, better known as Hysterek, a 31-year-old gamer and Twitch streamer. His love for gaming began at a young age, playing games like GTA and Halo 3 with friends. As he got older, he became more competitive in games like Apex and competed in a few local lans.
For Patrick, gaming was more than just a hobby, it was an escape from life's struggles. When he was 13-14 years old, gaming helped him cope with personal issues, and it continued to be a source of comfort even after a life-changing event.
After an accident that resulted in a severe infection, Patrick had to make a difficult decision to amputate his foot. Despite the hardship, Patrick has remained positive and has even found a way to turn his experience into something inspiring.
Patrick plans to use his journey to help others. He wants to visit hospitals and spread positive vibes to other patients who have had amputations. He wants to show them that their journey is far from over and that with determination, they can achieve anything.
Through it all, Patrick continues to be an active member of our community. We are lucky to have him, and his story serves as an inspiration to us all.